A Robot Named Fight - Nintendo Switch (Region Free)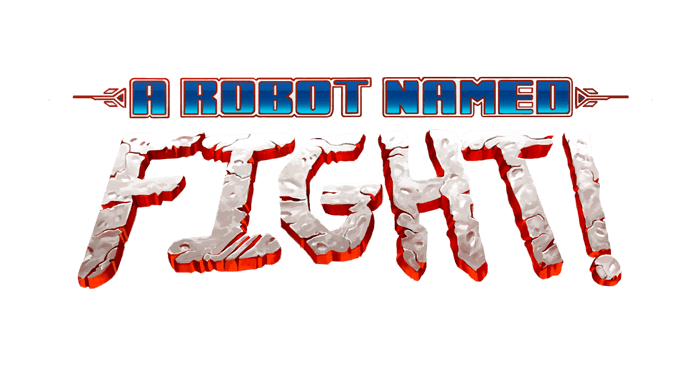 by Retro Fighters & Premium Edition (Region Free - Works on all Switch consoles)
A Robot Named Fight! is a metroidvania roguelike focused on exploration and item collection. It's developed solely by one guy, Matt Bitner. The game is a love letter to retro classics such as Super Metroid, Contra, and Mega Man, but also draws inspiration from modern indie classics such as The Binding of Isaac.

In A Robot Named Fight! you will explore a different, procedurally-generated, labyrinth every time you play. You'll discover randomized power ups that allow you to traverse obstacles and discover new areas beneath the surface of a meat infested robot city. As you delve deeper you'll discover a rich narrative conveyed through gameplay and environmental hints. Be careful though, death is forever in this roguelike metroidvania.

You will also explode a whole lot of meat beasts with your blaster arm.
PREMIUM EDITION
Nintendo Switch Physical Case and Game
Double-sided Insert
Full Color Manual
A Numbered Challenge Card where you can earn a limited Challenge Patch!
Full Color Glossy Slipcase designed by Retro Fighters – Preorder Window Exclusive!
Plus a Bonus Premium Item!
---
We Also Recommend
---