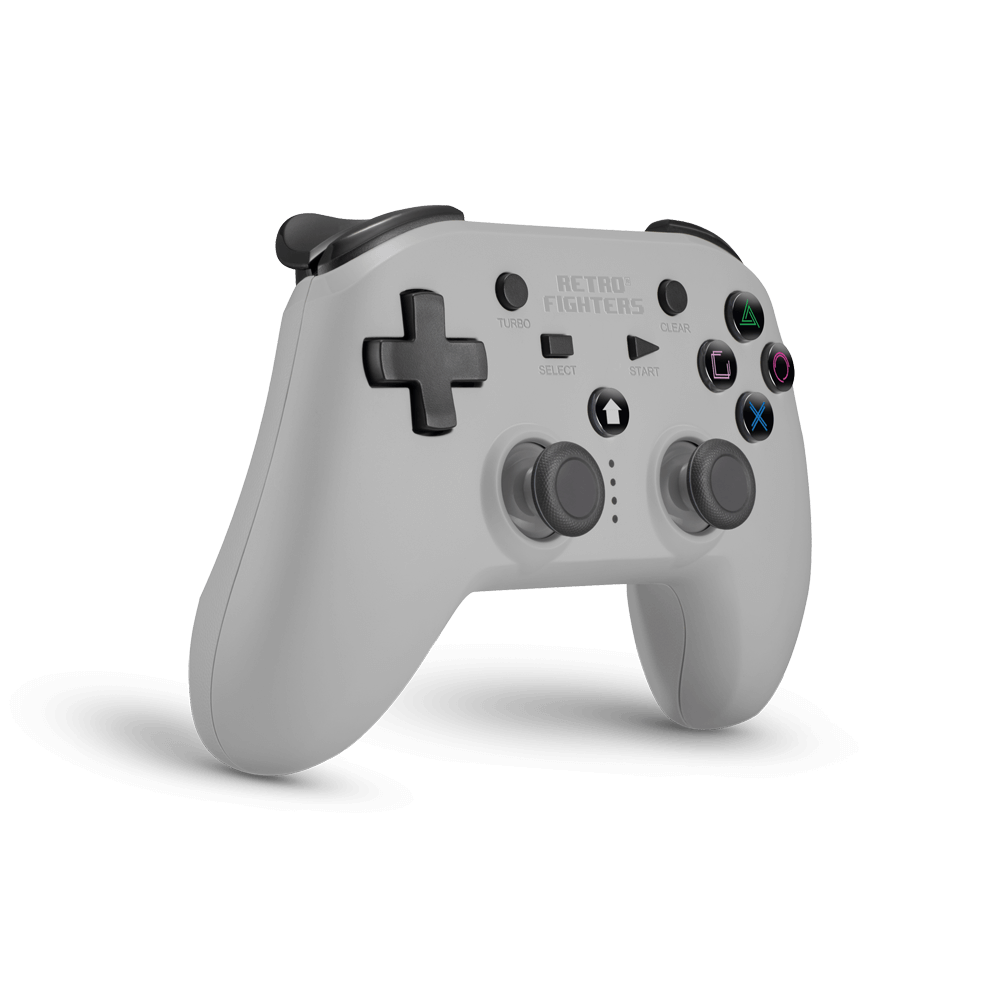 A wireless controller for PS1 and PS2?
...but wait, there's more!
Get ready to wrap your hands around this truly one-of-a-kind controller. Dust off your PlayStation 1 and PlayStation 2 consoles and get ready to experience your favorite games like never before.

Make sure you grab the most comfortable seat in the house because with a wireless range of 30+ feet and a battery life of 10+ hours per charge, you'll be pulling all-nighters!